Clear : Specialised cosmetics legal representation
---
---
CLEAR is born of the realisation that thousands of companies around the world are struggling to develop innovative and effective cosmetics ranges in line with an elaborate strategic development plan, yet they struggle, often after deadlines and substantial spending due to regulatory constraints. Those who haven't understood that regulation is a business function which is as important as business or finance, are now excluded from the markets.
In beauty care, regulation specifically requires extensive knowledge of science (chemistry, toxicology and microbiology), law and marketing, which is not provided in universities. Multinational branches, niche SMEs, manufacturers and distributors have to contend with ever-changing regulations and a lack of multiaxial knowledge.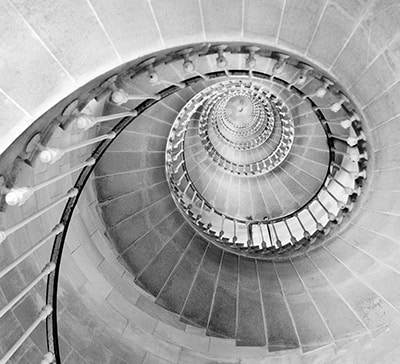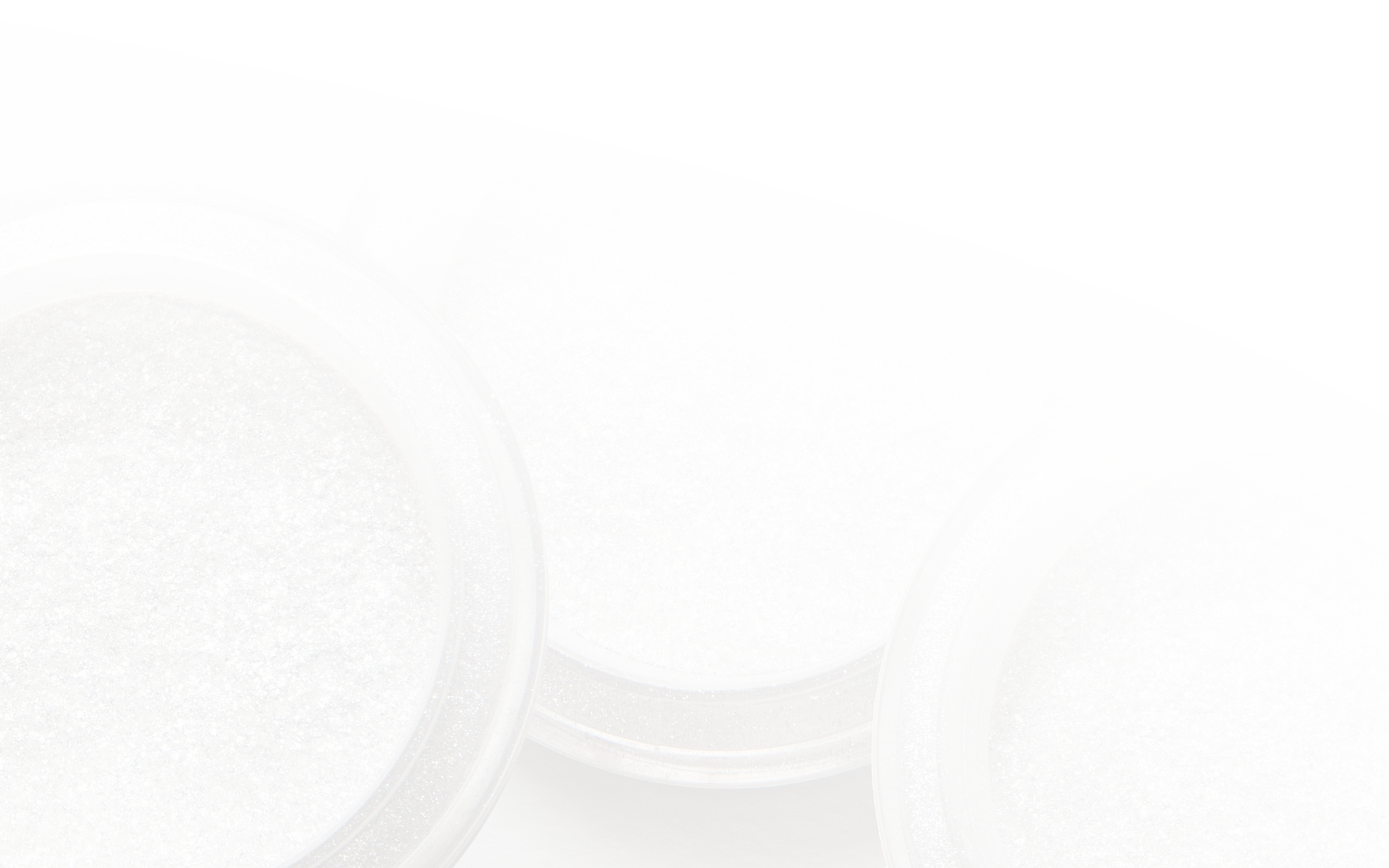 You're a distributor, manufacturer or cosmetics brand: why choose CLEAR?
---
Assists you in launching your cosmetics products
Offers you a wide network of partners, test laboratories and toxicologists etc.
Identifies regulatory risks for you
Checks and notifies technical information
Audits, drafts and finalises your admissible Product Information Files in the European Union and in the United Kingdom
Defends you as a Responsible Person
Monitors regulations and European legislation after your product launch
Provides cosmetovigilance services for your brand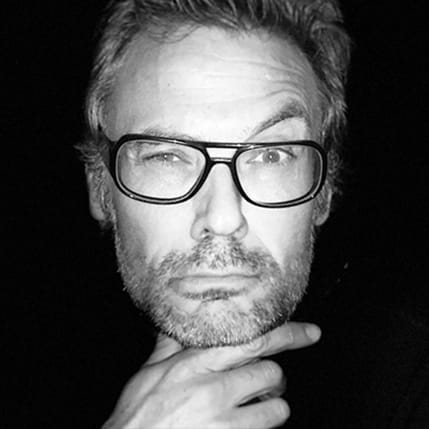 Jean-Louis Fiacre
Qualified toxicology legal expert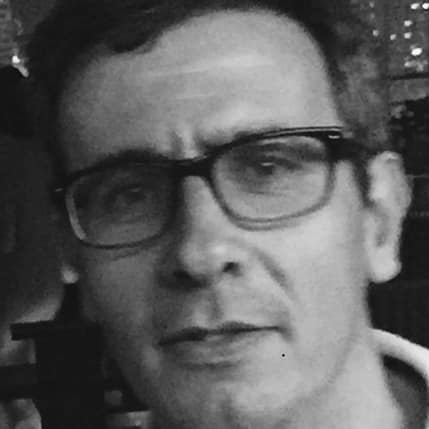 Frank Chevasson
Eurotox toxicology expert
22 November 2023
Introduction to the Nagoya Protocol: Overview of the ABS protocol adopted in Nagoya, […]
13 September 2023
A number of major changes have occurred in the cosmetics and perfumes regulatory […]
21 July 2023
France has introduced a number of laws to tackle the looming ecological catastrophe […]