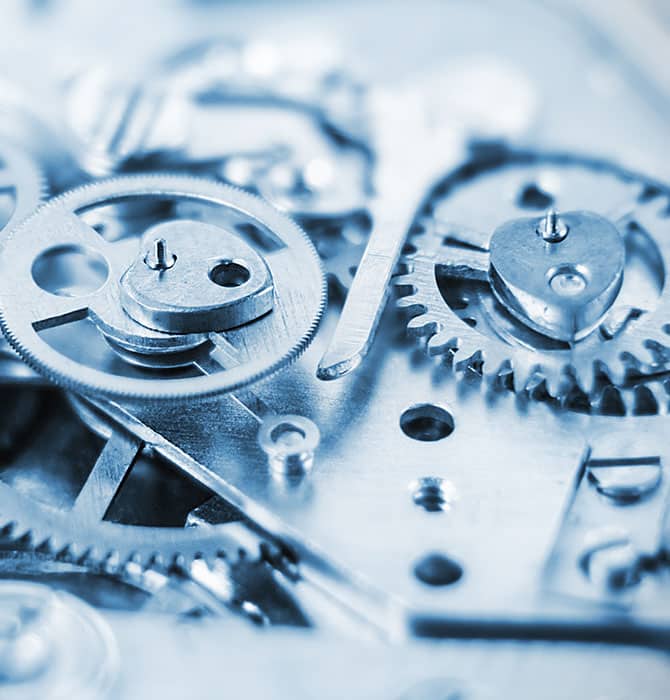 COSMETOVIGILANCE FOR YOUR BRAND
Regulatory compliance and conformity are now essential steps such as sales, marketing, financial management or R&D. If you underestimate this issue, you compromise the whole development of the brand.
Whether you're an importer, a manufacturer or a distributor, CLEAR frees you from complex regulatory constraints, supports you and identifies and regulates the different stages of the marketing process, from product design to marketing.
Reviewing the conformity of the formula
Checking the labelling (EU / UK)
Creating the Product Information File (EU / UK)
Conducting statutory audits (EU / UK)
Europena and british portal
Translating notices
Piloting laboratory tests and safety assessments.
All these essential steps in the development of the cosmetics brand is the business of specialists. For a specific assignment, additional HR, or a specific delegation, the CLEAR team is involved remotely or on site to extend the complementarity of resources.