EVERYTHING YOU NEED TO KNOW ABOUT COSMETICS LEGISLATION

Our value proposition and our offerings:
---
Whether you're a distributor, manufacturer or cosmetics brand, CLEAR will support you by:
---
01
ppointing a project manager who will answer your questions about launching your products (
iso 22716
,…).
02
Providing you with an extensive network of partners, test laboratories and toxicologists.
04
Checking and notifying technical information from various geographical sources of varying quality
05
Drafting, finalising or auditing a Product Information File (PIF) which is admissible in the 28 countries of the European Union.
06
Defending you in the event of an inspection before the competent authorities as a Responsible Person up to 10 years after your product launch.
07
Monitoring European legislative changes through regulatory monitoring as required
08
Providing cosmetovigilance services for your brand in the event of adverse effects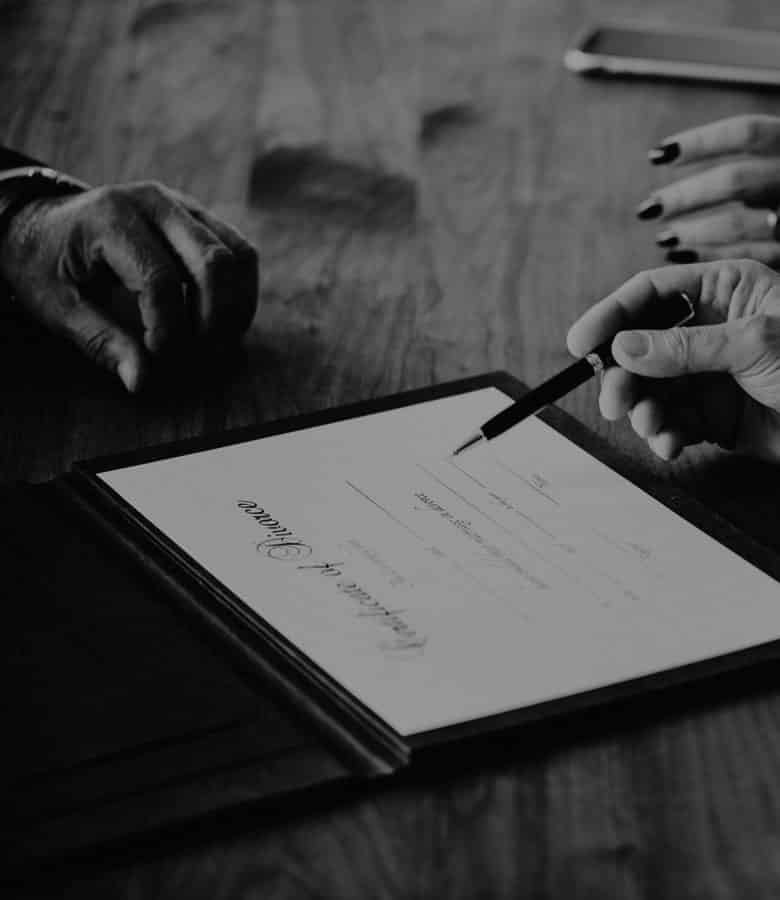 Clear is positioned as the perfect solution for these companies.
Clear has decades of experience in both science and law, so is equipped to guarantee permanent data updates, ensuring regulation is no longer a major obstacle to projects. Clear's aim is to be as one with your team. We work to match up your interests and ours.
What you expect from your team: adaptability, reliability and commitment.
What you'll get from CLEAR: adaptability, reliability and commitment.
La réglementation cosmétique est notre priorité.