You are
A designer
Your cosmetics brand has been launched, you're developing quickly, and the markets are opening up – only you quickly notice that your energy which serves you so well in attracting customers is being taken up by regulatory contingencies, which, after being resolved this year, will change in 12 months' time.

How can you breathe? Your internal resources are lacking, and time is running out.
---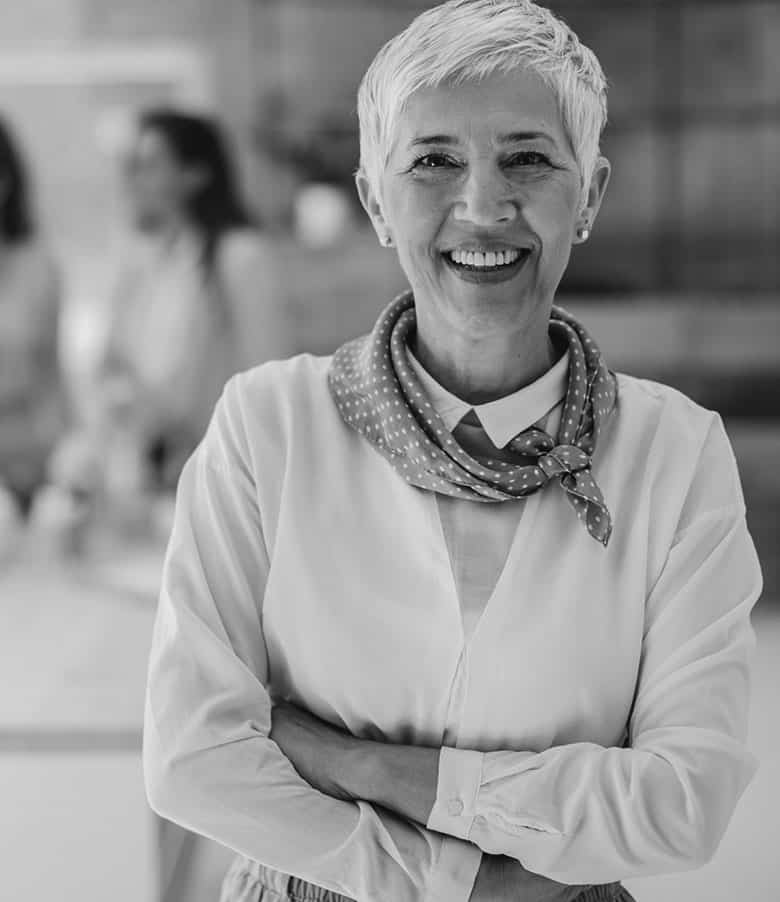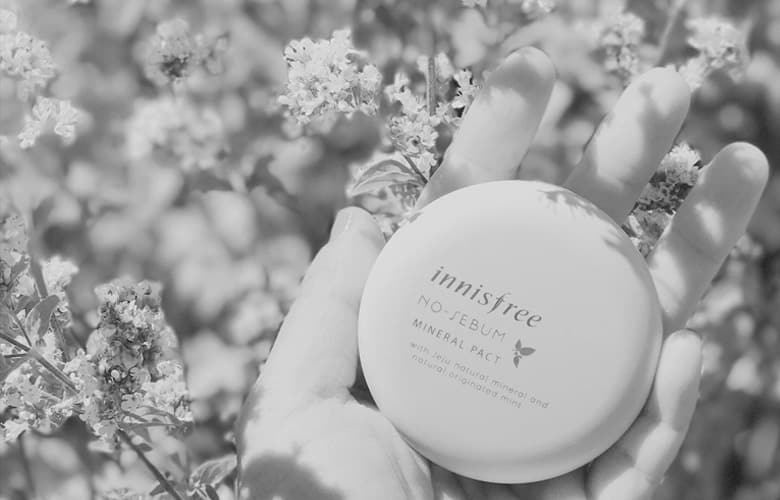 You are
A recognised and established brand (in the manufacture, luxury or hospitality sector etc.)
You have your own distribution channel, everything is going well, and the diversification offered by your Marketing Director involves cosmetics.

Yes, but where do you start? Browse trade shows, meet dozens of companies and trust your instincts amidst hundreds of possible combinations (including industrial manufacturers, independent formulators, custom developers and professional trade unions etc.)

How do you protect your brand? You don't have the contacts or network and want to move fast.
---
You are
An involved manufacturer
You manufacture products and your teams develop high-cost innovative formulas that you adapt to your customers' requirements.
This is precisely somebody who wants to register a brand abroad and questions you insistently about your processes and components.

How do you keep your know-how confidential and satisfy your customer?
---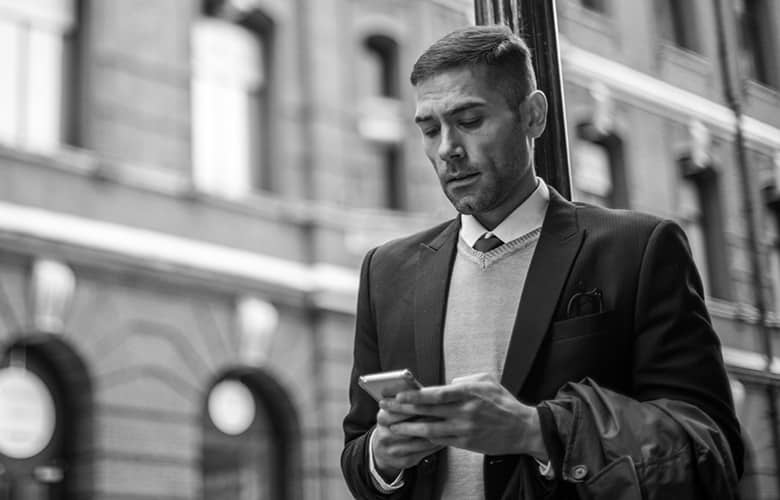 You are
A distributor of accessories and cosmetics
You're therefore not the person responsible for placing the product on the market and your role is limited to ensuring that the product in your stores has a compliant file, the consumer is legally informed and cosmetovigilance follows.

Only you're attracted by an innovative concept and decide to directly import a product from outside the European Community. Your distributor status changes, and you become a Responsible Person.

How do you import without being in the firing line of the European authorities who would check on you? Your product is declared a success but does the entire production line comply with the regulations?
---