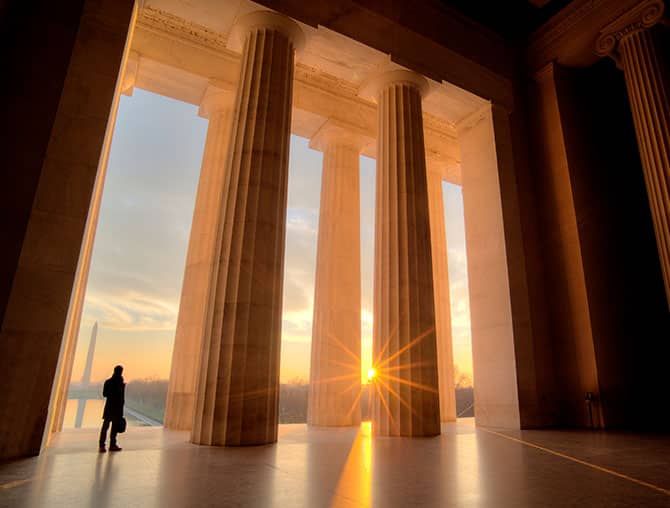 COSMETOVIGILANCE FOR YOUR BRAND
Once the brand development project materialises, the issue of who is responsible for your product launch soon arises. If you're a European manufacturer, a non-European manufacturer but wanting to sell in Europe or in the United Kingdom, or the importer of a non-European brand, then you're a Community marketer.
At European level, the position of responsibility meets specific requirements in terms of legal structure, qualifications and related skills as well as conduct towards the competent authority or consumer. You're therefore responsible for ensuring that all product compliance requirements are met. In particular, you're legally responsible for product safety by ensuring that it does not present any risk to human health.
Under European law, a brand must be legally represented by a Responsible Person in Europe. The risk can therefore be assumed by the brand manager, but this responsibility can be assigned to CLEAR. In everyday practice, CLEAR must: ensure compliance with the regulatory requirements (such as in safety, GMP, PIF, notification, composition, labelling, claims, and the communication of serious side effects etc.)
Take any immediate corrective action, and any product removal/recall measure if appropriate in the event of non-compliance
Immediately inform the competent authorities and other economic operators in the event of any risk to human health
Make available to the competent authorities and at their request, information and documents to demonstrate compliance and respect towards the cosmetics regulation. Keep the Product Information File easily accessible for the competent authorities for a period of 10 years after placing the last batch on the market.