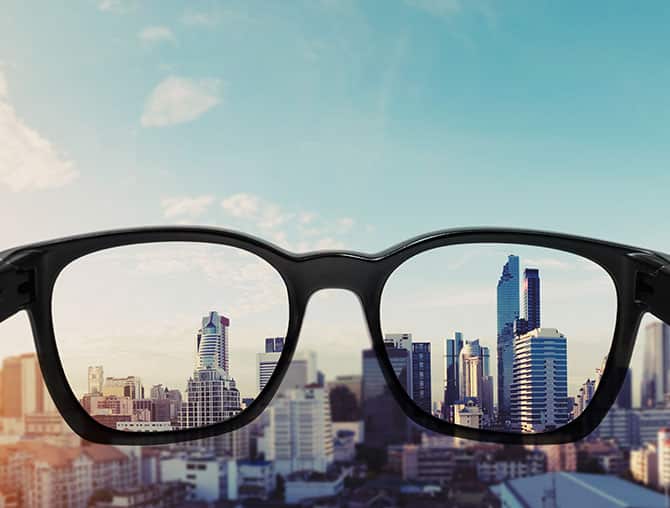 Managing a project aimed at launching a cosmetics line is a journey which presents you with more unknowns than certainties :
"During my 20 years of experience this field, I've met a variety of brilliant creators, and passionate yet ineffectual scientists when it comes facing legal realities," says Jean-Louis Fiacre.
Every year, hundreds of cosmetics brands are created in Europe. Their success is based on a complex alchemy. There are core principles found in any industry; you have to successively incite envy, draw in, talk to and arouse the interest of your target customers. Add to this the difficulties of a health product: promising and providing safety and efficiency. You have to reassure ultra-informed customers who are encouraged to buy and sometimes worried.
CLEAR provides a rich, proven, stable and reliable network of professionals who have each contributed in their respective fields to the success of the most emblematic or prestigious brands.
We focus on : cosmetovigilance, innovation, patent creativity, merchandising, distribution, communication, and storytelling, but also reliable production, and since a brand is not established overnight: anticipation and regulatory monitoring.
Whether you're the owner of a luxury brand, the designer of a clothing line, the inventor of a process or a distributor, once your project is in cosmetics, regulation will immediately impact your decisions, technical decisions and markets. …
In most countries of the world, the cosmetics industry consults the relevant health ministry, which governs the rules locally to safeguard consumer health.
Your strategy will go through:
Suppliers of ingredients and components Manufacturers who will have to adapt to your projects (in terms of volume and technicality) Labs to test and confirm of your ideas.
But also: Appropriate distributors (Web, Selectif or a specialist organic store etc.) Designers and storytelling specialists to project your image. Property law specialists to protect your brands and your online exclusivity International lawyers locally established.
CLEAR is a member of professional cosmetics unions like the FEBEA in France or PCPC in the USA.
CLEAR gives you a strong network which has been strengthened and checked over the years, according to the skills and specificities that we've been able to observe. notamment dans le respect des normes telles que l'iso 22716.
CLEAR, as a third party, operates under a strict confidentiality agreement. This is the fundamental basis of sustainable and effective collaboration.
CLEAR works and always acts in the interest of its customers, with the same intention as if it